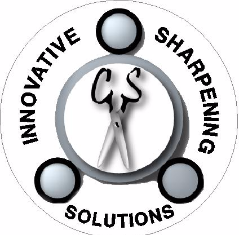 Now offering The Solid Wheel for the Ez-Vex system as an Optional Wheel.
NOW The Ez-Vex Re-Convexing Clamp to use with the Solid Wheel.
Check out our Sharpening News Page ( this is a cosmetic clamp because sharpening from inside the wheel automatically gives the cutting edge a TRUE CONVEX Edge.)
When you Add the Solid Wheel with the Reconvexing Clamp to the Ez-Vex its like having two machines in one !
You can put a True Convex Edge and a True Bevel Edge on the Shear with the Ez-Vex and then you can address the Cosmetic work on the face of the shear with the Solid Wheel and Re-convex clamp just like the Flat Hone Machines do.
see everything we sharpen and the Prices
Sharpening Mail-In Open Monday thru Thursday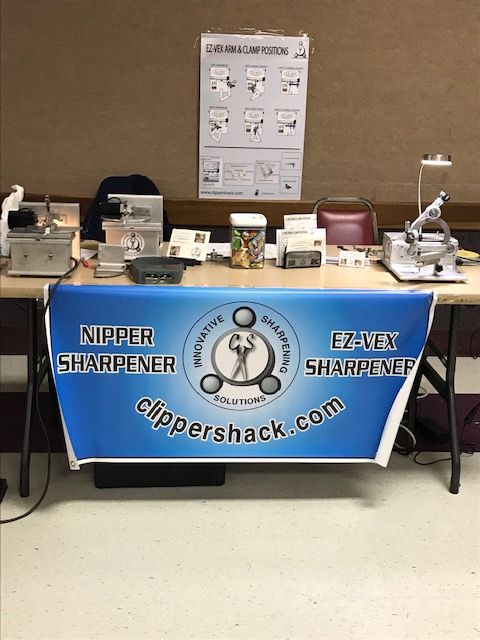 See our Clips YOUTUBE CHANNEL