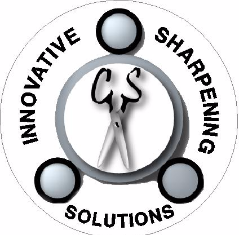 Check out some of our Video's on our websites Video Page
Now offering The Solid Wheel for the Ez-Vex system as an Optional Wheel.
NOW The Ez-Vex Re-Convexing Clamp to use with the Solid Wheel.
Check out our Sharpening News Page ( this is a cosmetic clamp because sharpening from inside the wheel automatically gives the cutting edge a TRUE CONVEX Edge.)
When you Add the Solid Wheel with the Reconvexing Clamp to the Ez-Vex its like having two machines in one !
You can put a True Convex Edge and a True Bevel Edge on the Shear with the Ez-Vex and then you can address the Cosmetic work on the face of the shear with the Solid Wheel and Re-convex clamp just like the Flat Hone Machines do.
see everything we sharpen and the Prices
Like our Facebook Page and Keep up with Sharpening News
Click on the Tabs at the top of the page to go see our Ez-Vex Sharpening System and Our Cuticle / Podiatry Nipper Sharpening System.
NEW Summer Hours Starts June 1st 2018
Monday Thru Thursday 9am to 3pm